University of Miami - case study
Part of the University of Miami, the Rosenstiel School of Marine and Atmospheric Science, is one of the leading academic oceanographic and atmospheric research intuitions in the world. Instruments installed onboard several boats, which travel constantly around the world, make its research possible.
By deploying RealVNC® software to these systems, researchers can troubleshoot and maintain the systems from their laboratories, eliminating the need for personnel on each vessel.
The Meteorology and Physical Oceanography department conducts research measuring hurricanes, climate, ocean modelling, clouds and mesoscale processes, and satellite remote sensing. In order to carry out these investigations equipment is installed on research vessels and small boats which are deployed across the Atlantic Ocean, Pacific Ocean and the Caribbean Sea.
This equipment needs to be regularly monitored and any problems that occur must be dealt with quickly and effectively so as not to reduce valuable research time. A solution was required to remove the need for a person to be physically present onboard in order to maintain such systems.
Previously when equipment failed a staff member would have to travel to the boat or wait for the equipment to be sent back to the research laboratory for repair. With RealVNC remote access software installed on the equipment, researchers are able to access the software to diagnose and repair issues remotely, at any time of the day.
In addition to the instruments on vessels, equipment is also housed at a number of remote research stations located around the world. RealVNC software is installed in the same way at these stations and extends the opportunities research staff have for collecting data around the clock, enabling real-time monitoring and maintenance.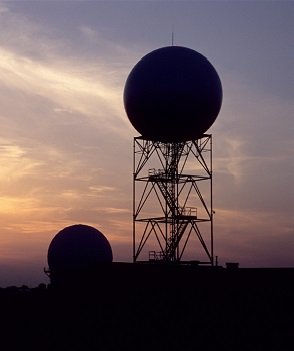 " RealVNC remote access software has decreased the amount of downtime when our onboard systems do not perform properly, allowing us to increase the amount of time sampling. "
Marc Peters
Technical Support
Research staff are delighted that RealVNC software has drastically reduced equipment downtime affording them more time to collect data samples, without technical issues hampering their research efforts.