Remote access for efficient ATM management
RealVNC is helping financial institutions, service providers and software vendors to make real-time screen sharing part of their Smart ATM strategy. Our VNC SDK or VNC Connect software enables much greater management and control of your ATM estate, improving support center efficiency, reducing the number of on-site service calls and enhancing customer service.
Remote access sharing business benefits
Secure, centralized operating system upgrades
Real-time, engaging customer support
Efficient, remote ATM maintenance and service
You can learn more about the VNC Developer offering for the ATM industry by downloading any of the resources below.
VNC Developer remote access resources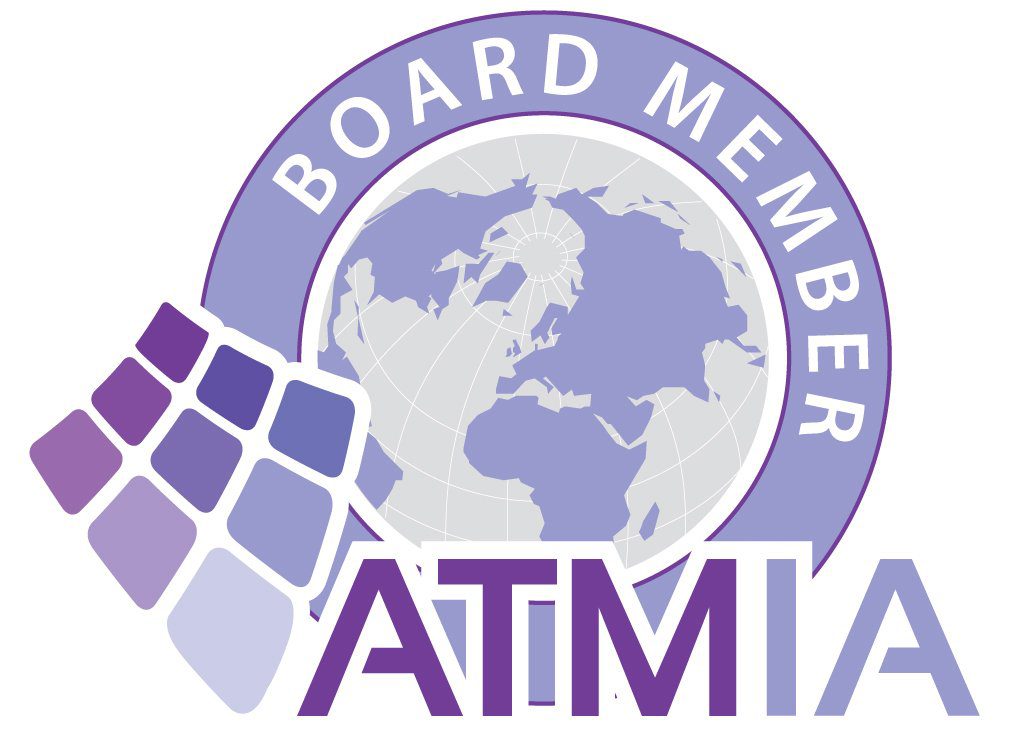 RealVNC is actively engaged with the ATM industry through global industry organizations. We participate in events and activities hosted by RBR and ATMIA and are a European Board Member for ATMIA.
Fintech Finance video interview with RealVNC
View the interview with Business Development Director, Matt Grant from the recent Self-Service Banking Europe 2017 event in London.
Get a FREE business report
Estimate how much you could save by cutting support costs while improving customer service.
If you have any questions about the use of VNC SDK in the ATM industry, please don't hesitate to get in touch directly with the VNC Developer Team. Just fill in the form below.