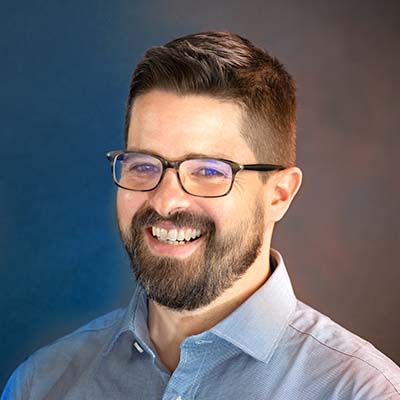 A life-long marketer, Fernando has held a range of senior marketing roles in the tech sector in Brazil, the USA and the UK. He also founded and ran a VC-backed events business for 3 years.
Since 2018, he's been helping SaaS businesses build sustainable long-term growth, and joined RealVNC to embark on this very exciting journey. A digital marketing champion, Fernando loves implementing growth strategies focused on SEO, PPC, inbound demand generation and online content strategy.
In his spare time Fernando enjoys spending time with his family, cycling and training Brazilian Jiu-Jitsu, as well as supporting Arsenal FC.